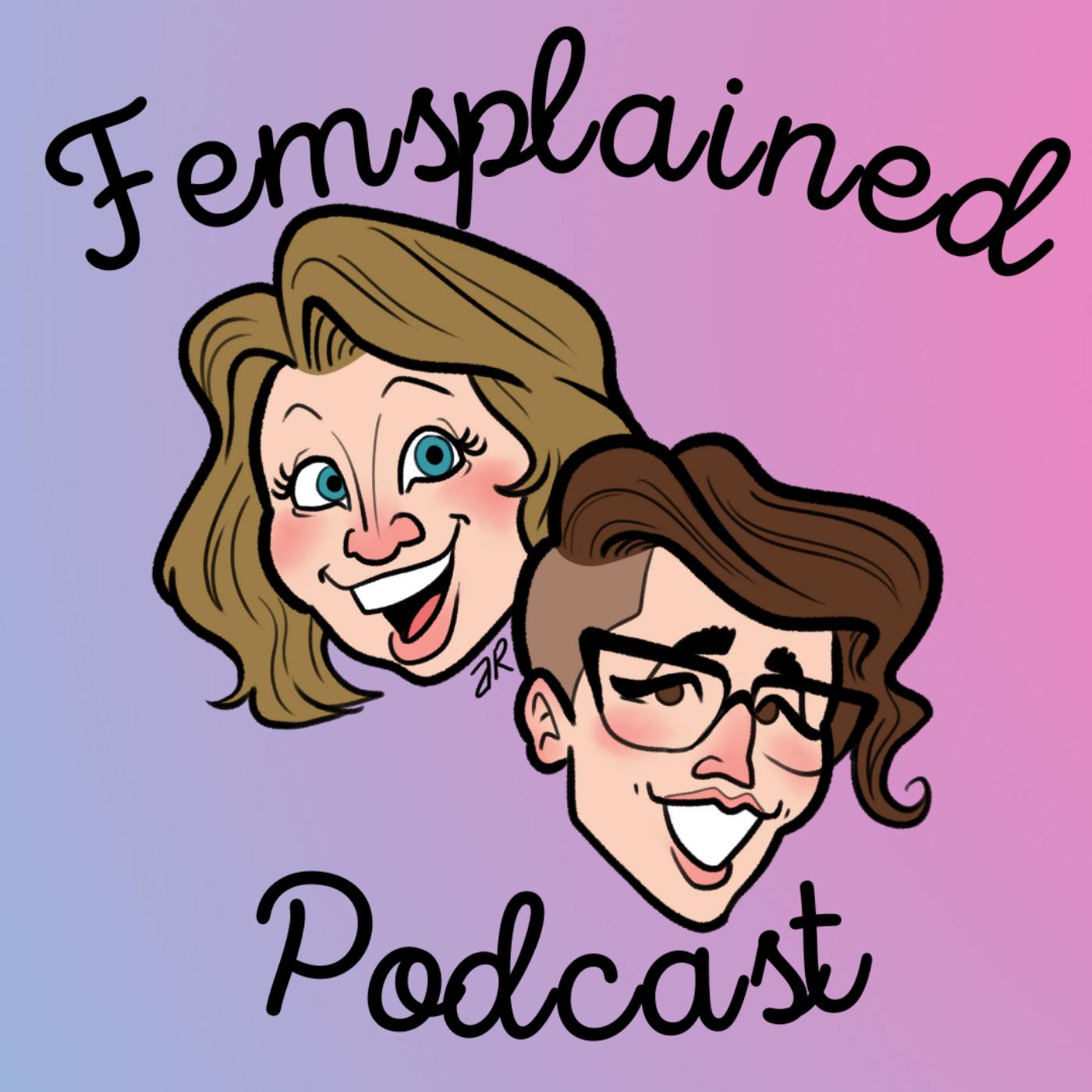 In this podcast, two long distance friends take turns teaching each other about their geeky interests and their queer, feminist experiences living in the world of nerd culture. Join us as we discuss nerd topics such as video games, tabletop gaming, anime, sci-fi, and fantasy as well as personal topics such as sexuality, growing up awkward, mental health, and our love for one another.
Episodes
Thursday Jun 17, 2021
Thursday Jun 17, 2021
In this episode, Avalon explains what Final Fantasy is to a bewildered Diana, who has never played any game in the series. Avalon focuses in on their favorite, game 10. Featuring a random honest heart-to-heart and a classic FMK. 

Please come join us over on Patreon now to hear a ...special cover of the Femsplained theme song (or to just support us), and feel free to shout out who you'd like to see come and guest on Femsplained next by hitting us up on twitter!