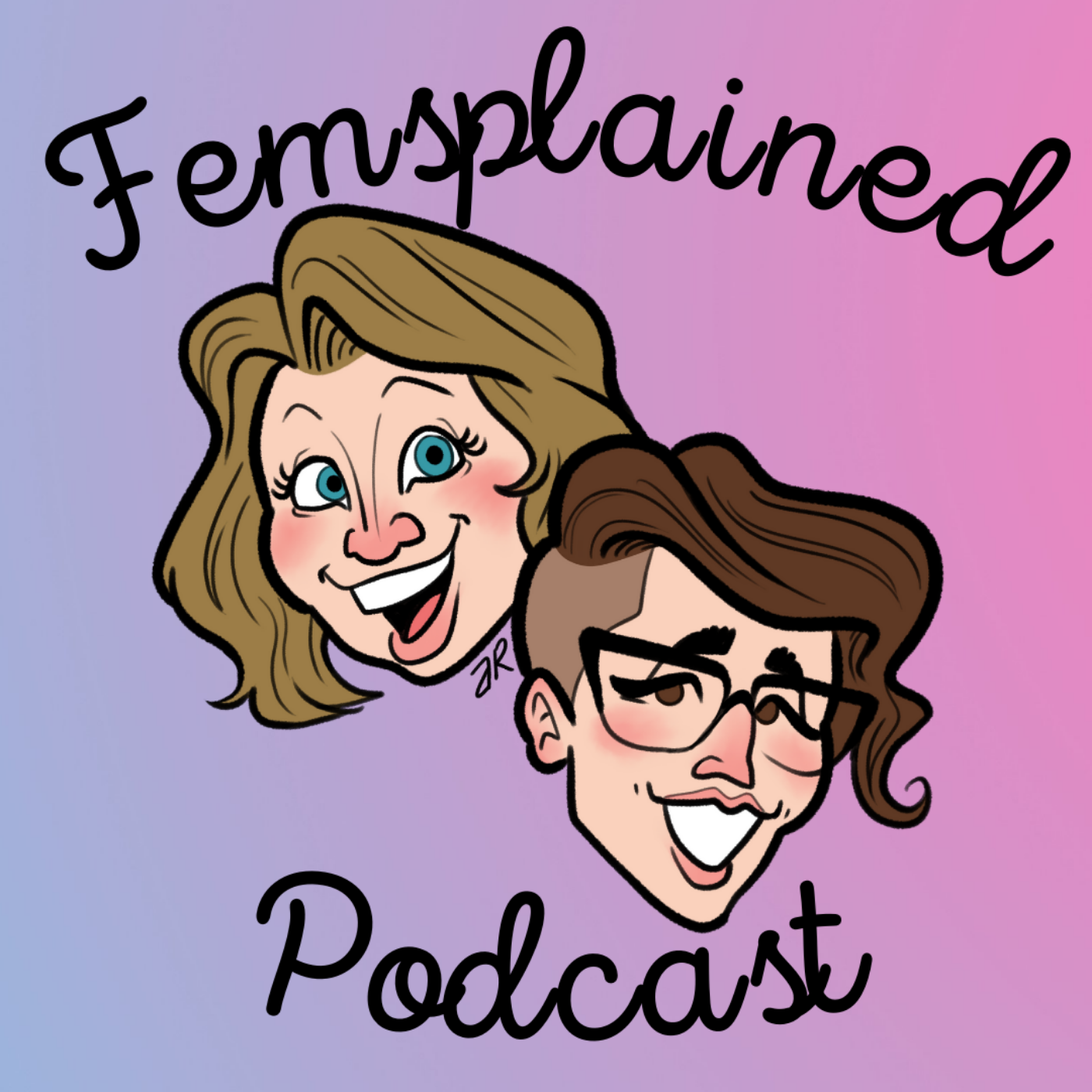 In this episode, Diana basically recounts the entire plot of poorly received cinema release - turned cult classic Jennifer's Body to Avalon, so if you haven't seen it and care about spoilers, this episode can wait till after you've checked it out! We talk about why the movie was poorly received, and why we all need to make amends with Meghan Fox. But mostly, it's about how much of a fun romp this movie actually was. Chase this episode by listening to the one and only hit by Low Shoulder on Spotify. 
And please, check out our friends at the NEW podcast Kill Every Monster! You will find a familiar femsplainer in the werewolf episode, but we truly love them all. 
And if you want to support us, as well as see behind-the-scenes clips, and things from the cutting room floor, find us on Patreon!